Forever Multi-Maca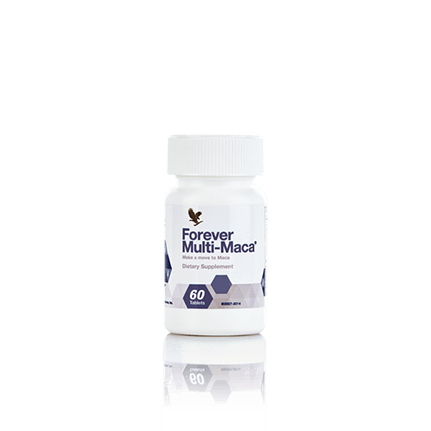 Maca has been used for over 5000 years by people in the Peruvian highlands as a food source. The Incas, a Peruvian civilization used Maca for its medicinal strengths.
Maca  is actually a plant native to Peru, which is commonly available in powder form or as a supplement. Maca root has traditionally been used to improve fertility and sexual desire. It is also known for improving energy and stamina.
The Forever Multi-Maca is a refined combination of Maca and powerful plants. Forever Multi-Maca contains a combination of Maca, Catuaba, L-Arginine and other herbs that boost physical and intellectual performance and boost men's and women's libido.