Aloe Vera Gelly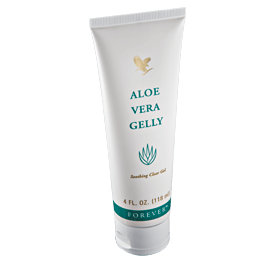 Haemostatic gel and emergency first aid on all types of wounds or local irritations.
Particularly rich in Aloe Vera, this non-greasy clear gel has all the virtues of the plant.
It moisturizes the upper layers of the epidermis, soothes and regenerates the epidermis.
It is ideal against skin irritation and sunburn.