In the range of Forever Living Products, we have a particularity of products intended only to better regulate our weight, to allow us to feel better.
Forever Ultra Lite
All dieticians say it: "The best way to lose the extra pounds is to eat a balanced diet by reducing daily caloric intake". The key to slimming success therefore lies in the use of adequate nutritional supports. It is with this in mind that Forever has called on some of the most renowned specialists to develop this product and the result is there. Nutritional support balanced in proteins, vitamins, mineral salts, it fits naturally to the diet and allows to reduce caloric intake in a balanced way, while maintaining the energy supply essential to the body. Ideal to facilitate diets "slimming" or accompany meals, it can be used alternately with a meal, or in the morning instead of breakfast.
Delicately flavored with vanilla or chocolate, Forever Lite Ultra is palatable and covers most of the Recommended Daily Allowance (RDA). Low in calories, but rich in essential elements, it is a real energy recharge for the body. Aside from protein, fat, and carbohydrate, the nutrients in Forever Lite Ultra all play an important role.
The benefits of Forever Lite Ultra.
Forever lite Ultra Nutritional program is effective:
It generates a weight loss of a few kilos a week, until you reach the desired weight.
Promotes metabolic action and stimulates vitality and energy through optimal nourishment, which makes you feel good about yourself.
Helps to suppress hunger.
Decreases cholesterol and prevents cardiovascular disease.
Rich in protein: it limits muscle wasting.
2 snacks per day provide 100% RDA  in vitamins, minerals and trace elements.
It provides less fat and sugar than a standard snack.
Maintains a slender body while having a balanced diet.
Forever Lite Ultra helps maintain muscle mass and contributes to the normal performance of energy metabolism.
Forever Lite Ultra maintains the natural defenses.
Forever Lite Ultra reduces fatigue, protects against oxidative stress.

Forever Therm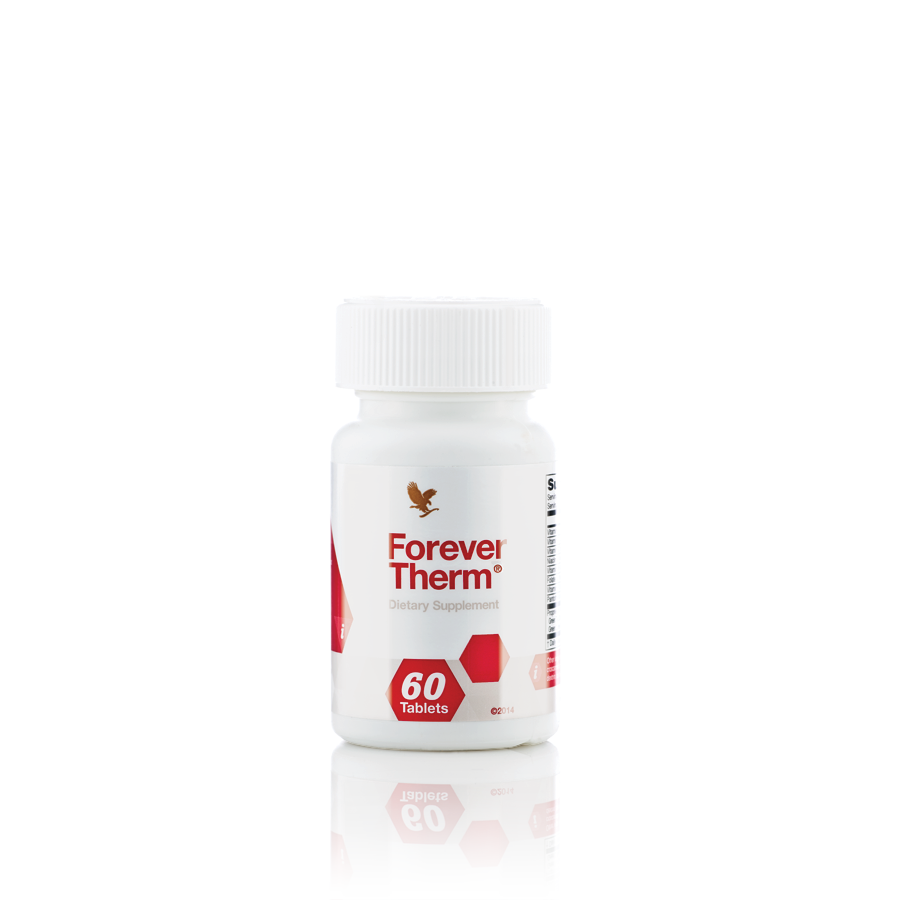 Forever Therm ™ is a dietary supplement consisting of a combination of herbs and vitamins. These assets have been selected for their "fat burning" effects.
Forever Therm ™ is a fat burner that contains herbal extracts (green tea, green coffee, guarana) combined with B vitamins and vitamin C.
The benefits of Forever Therm:
Forever Therm is an exclusive and natural formula that:
helps control weight and increase fat oxidation
stimulates the cellular metabolism that will push the body to burn stored fat.
increases thermogenesis to burn fat effectively.
brings immediate energy.
improves physical performance.
Forever Therm increases fat oxidation and reduces fatigue.
Forever Therm is especially suitable for people who want to watch their weight.
Forever Garcinia Plus.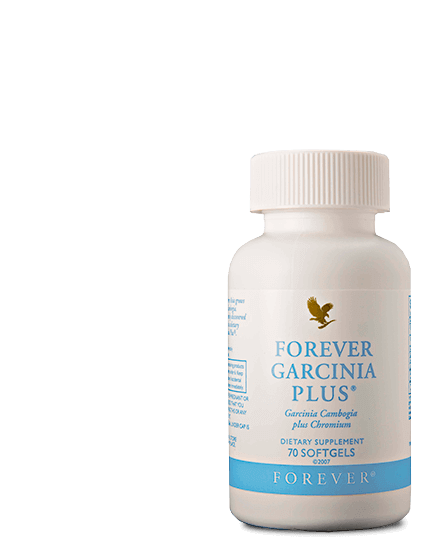 Forever Garcinia Plus, an integral part of our Lifestyle Nutritionnal Program range, contains a natural substance that is extracted from the fruit of a South Asian tree called Garcinia Cambogia, also called Malabar Tamarind.
Another component added to Garcinia is chromium picolinate, a valuable metal that is absent in nine out of ten diets. Scientists and nutritionists consider chromium as absolutely essential for a normal metabolism.
THE BENEFITS OF Forever Garcinia plus
Forever Garcinia Plus has favorable effects for:
Weight loss.
It's an appetite suppressant.
The reduction of production of fats and cholesterol.
Forever Lean.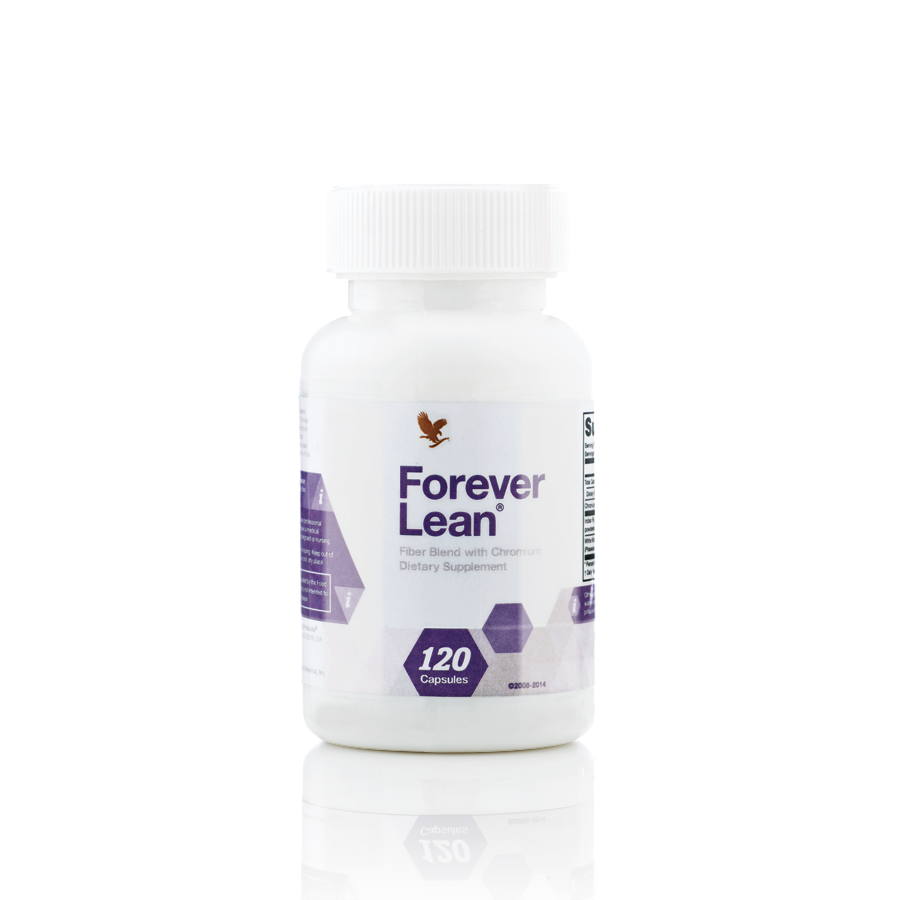 Forever Lean is a dietary supplement made from Neopuntia leaves, dry bean seeds and chromium. The latter helps maintain normal blood glucose levels and contributes to the normal metabolism of macronutrients. Neopuntia leaves contain fibers that capture sugars and fats, and turn them into a gel that is evacuated naturally.
The benefits of Forever Lean.
Forever Lean:
captures fats and sugars and turns them into gel that is released by natural ways
Helps reduce daily calorie intake.
Blocks the absorption of calories, sugar, fat, and carbohydrate.
helps the body regulate blood sugar levels for normal metabolism.
avoids weight gain and controls excess weight for good weight management.


Forever Lean contains chromium, which promotes a better blood glucose level, slows the assimilation of sugar in the small intestine. Combined with enough exercise and a healthy and balanced diet, Forever Lean will help you reach your dream weight.