Aloe Lotion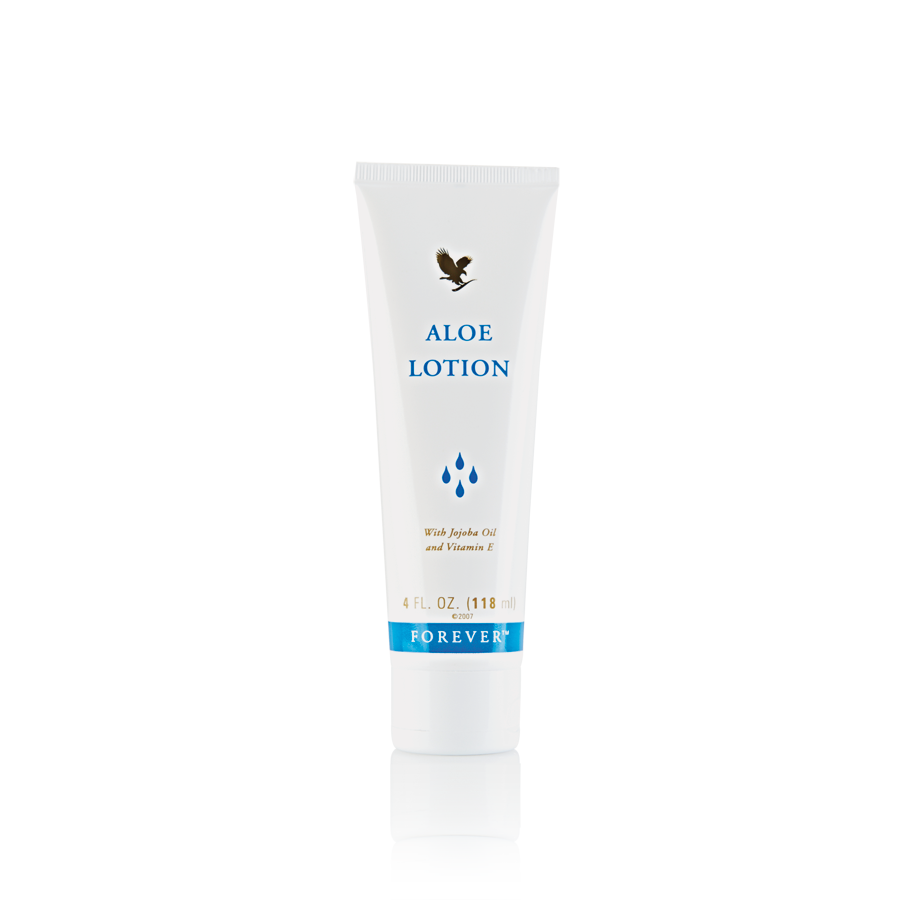 This fluid emulsion for the body, face and hands contains Aloe Vera, vitamin E and herbal extracts (jojoba, apricot, chamomile) whose benefits are recommended for the treatment of dry skin.
It also contains collagen and elastin, known for their anti-aging effect.
Quickly absorbed, it leaves the skin well hydrated and supple. Suitable for both men and women.
Hydration of the upper layers of the epidermis. It soothes dry, irritated skin and can also be used as an after-sun lotion.